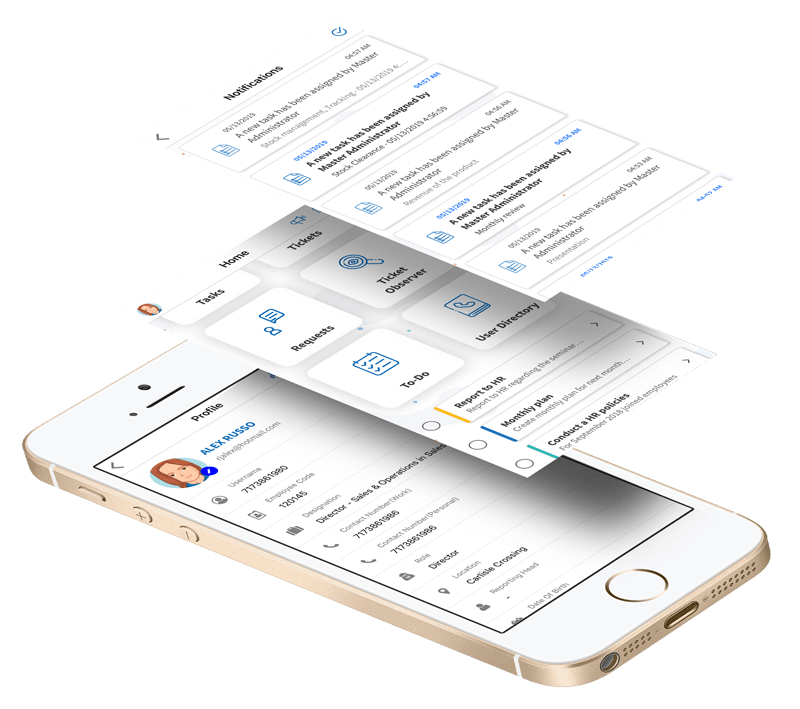 Simplify Your Work
Manage Task from Anywhere, Anytime
Cloint software is a highly advanced system built to manage the overall organization for its smooth and healthy functioning. It improves team performance based on real-time data.
» Plan :  Create projects and distribute the tasks across your team. It becomes easy to work in a structured and systematized way.
» Track : Discuss the work and track the progress at a glance. You can focus easily on the priority tasks that are more important for the growth of your business.
» Report :  Be up-to-date with the latest information on the projects. With efficient working, it also reduces the manual errors triggered by humans.
Power-Up Your Workflow
A Productive Platform
Task Management System
Task generation / Project starting-ending dates / Plan ahead with project timelines / All the projects at one place / Comment on any task
Approval Management System
Approval request management / Create request for approval / Approval controls / Access of files attached / Send Reminders
Announcements
Instant messaging / News feed / Group announcement / Events / Company's announcement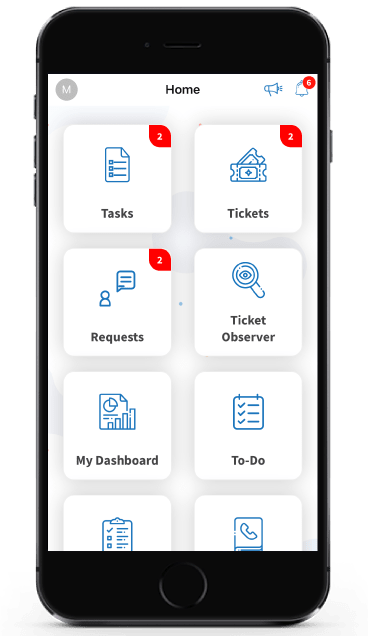 Business Reporting System
Sharing actionable insights / View all work in progress / Improves the cash flow / Filter clients by distinct criteria / Track of sales trends
Repetitive Tasks
Automation of Tasks / Regular data backup / Loading documents / Copying, moving and deleting files / Archiving and compressing files

Customize Work Flow
Agile planning/ End-to-End traceability/ Sharing updates/ Notifications/ User permissions
Benefits
of Task Management System
Technology is our core competency. With the principles of state-of-the-art-technology and tools in an agile development environment, we try to innovate a system for sharing and analyzing data.
The features of Cloint enable your team to flexibly plan the work. You can easily bring the best output from the team. It supports in estimations of project completion deadlines, accuracy, and efficiency level. Planning is one of the most important aspects for organizations to grow and with Cloint it is easy to do.
We develop customized software according to the needs of our customers. Only after consulting the client, their needs and market trends we add any additional feature in the developed software. For us the need and demands of our customers is all that counts.
With the authorized access of project integration and task implementation, only an authorized person has the authority to perform any action. By all the vital and sensitive information is kept confidential. None of the outsiders can view any project insights without the permission access.
Best Customer Support Services
Our dedicated team of developers are always ready to provide quick support to you. If you are facing any issue while accessing the system, our team members are open to receive your calls and guide you for the same. We can easily connect with you on Skype, Messenger or any other platform that suits you the best.
Industries We Are Serving
Simple Project Planning & Task Management for Busy Team