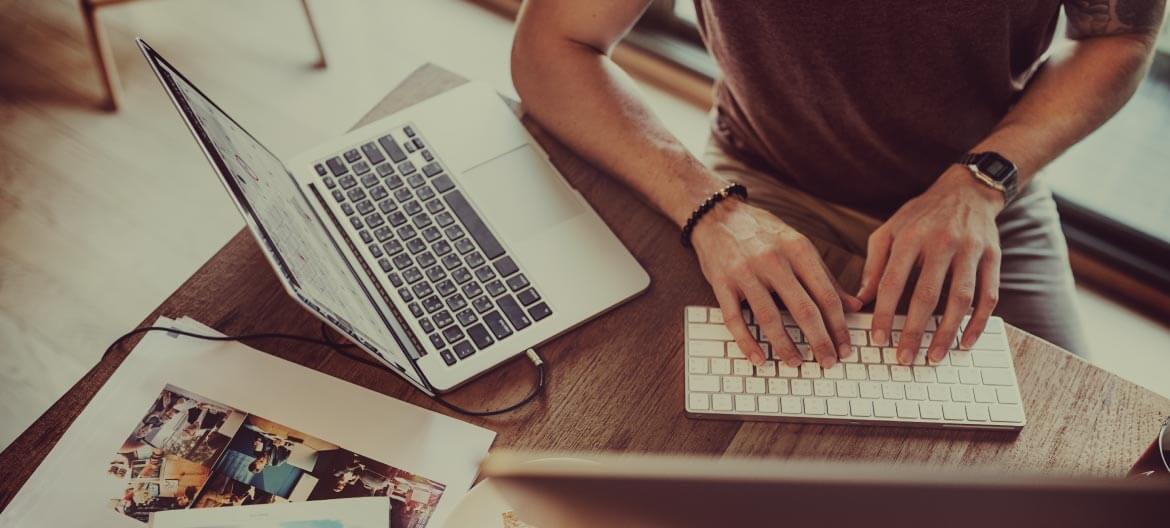 Cloint is a ticketing system which acts as a helpdesk support system for its users and has many added benefits. Assigning tickets is really helpful in the long run due to the humungous benefits the ticketing system provides.
With the developing era, traditional mailing system is becoming obsolete and out of date as it becomes more and more complicated to mail every person for every small detail or task.
With Cloint acting as a tracking and helpdesk support ticketing system, it has been easy to keep a record of the conversations in the form of tickets and their associated comments.
Moreover, the status of the assigned tickets can even be tracked as and when needed. Task tracking software has emerged as a powerful tool of communication within organizations and Cloint handles this purpose quite extraordinarily.
Some of the key features of the system include:
1. Never be deleted system
Cloint stores its tickets in the form of communication records for a lifetime. With this software the tasks or tickets assigned cannot be deleted, this ensures a high level of transparency.
In this system, the tickets assigned are stored on a long term storage basis wherein these tickets cannot be removed by either of the parties involved in the communication.
The software is highly advanced as compared to any other ticketing or helpdesk system software. Cloint claims to unleash the power of productivity by enabling the employees to focus on the task assigned to them through the tickets rather than viewing their emails again and again.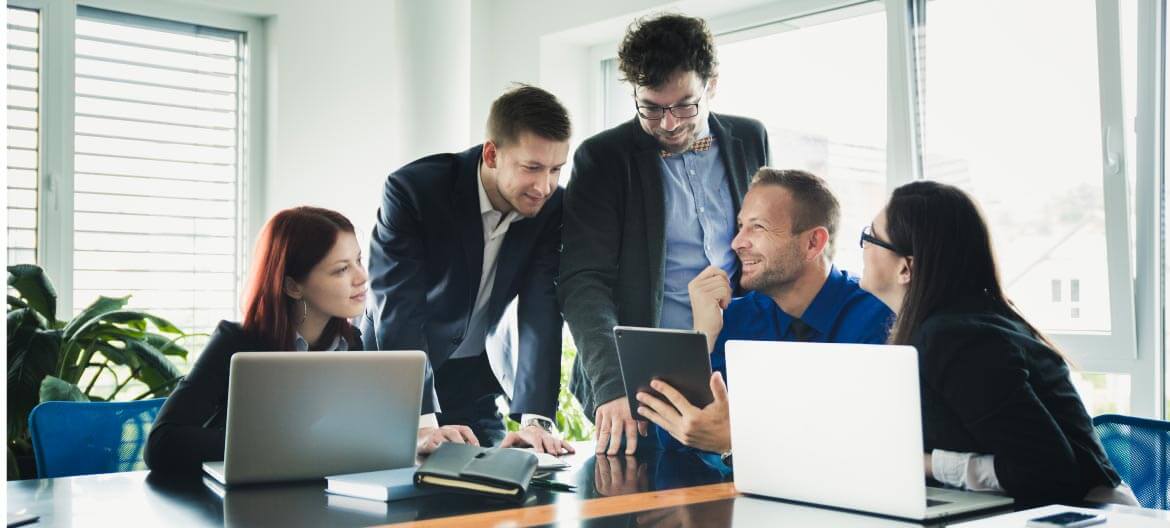 2. Status visibility of tasks or tickets assigned
Cloint's status visibility of the assigned tickets lies as an added advantage of the help desk support system. Tickets assigned can have one of the various 'statuses' and these 'statuses' include keeping the ticket on hold with the 'hold' option, updating the status of the tickets to 'In progress', 'Completed' or 'block' status if the ticket assigned no longer needs to be acted upon.
Apart from this, comments can be attached to the tickets along with file or image attachment. These tickets assigned are visible for any upgradation or changes and can even be modified depending upon the progress of the assigned work or task.
3. Reminder tickets in the form of Active and Passive tickets.
With Cloint as your task tracking software, conversations can be tracked regarding the progress of the work assigned. It comes with an added advantage of viewing tickets in the form of Active or Passive tickets.
After opening the software, a board is displayed showing the Active and Completed tickets. Thus it acts as a reminder for the user by generating the number of tickets assigned, the number of tickets completed and the number of tickets active.
4. Records of leave or special requests
Our designed system has a unique advantage of leave or special requests that can be directly conveyed through the system itself.
Cloint has a facility to directly report any special requests to the concerned person and this request can be approved as and when desired. Thus, with Cloint the need for special emails or leave mails is not necessary and instead, a request in the software can be generated and be processed likewise.
The system has a humongous advantage with respect to the different domains of an organization. These records are stored for reference. Thus avoiding any chances of miscommunication or conflict in the future.
Cloint is a ticketing system that acts as an all in one system wherein different requests from different domains can be filed and be pulled out for later use/reference.
Cloint is an all in one helpdesk support system designed for solving various queries and processing various requests all at one place.
The system devised is a highly effective tool for managing organizations and maintaining a high level of integrity and transparency amongst employees.
Cloint is a ticketing or helpdesk support system that will prove to be highly beneficial from all aspects of an organization. Its task management, record tracking and ticketing services are well versed to act efficiently in any organization.