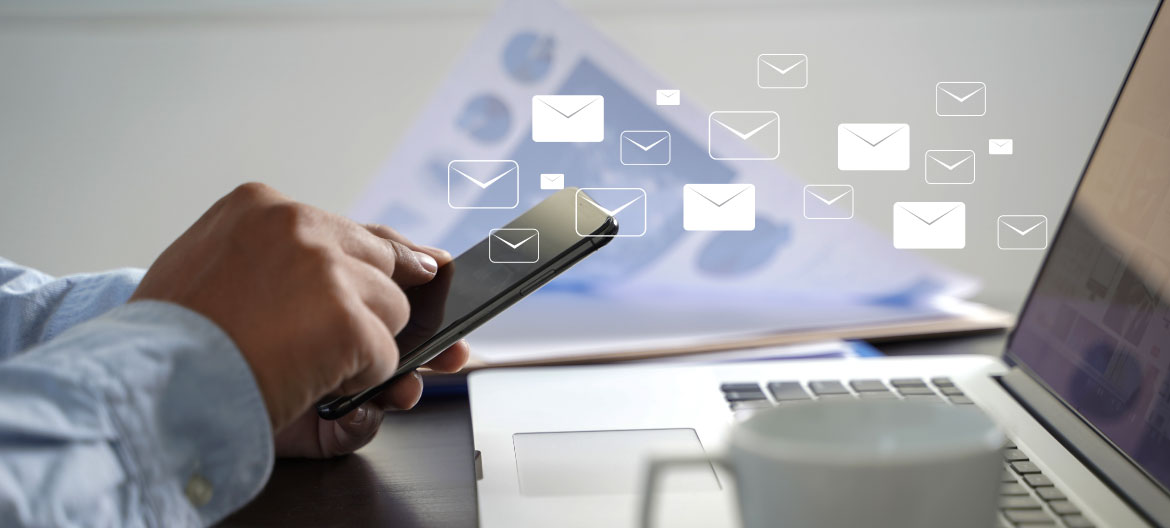 Do you get angry with those bulk emails filling up your inbox and junking your mind with stress? What if network issues pop up and delayed emails ultimately lead to wastage of your time? Well, the CLOINT Ticketing System has now come to your rescue!
What is CLOINT and how is it beneficial?
Cloint is an IT Ticketing system or ticketing software with many varied functions from assigning to tracking tickets to transfers and announcements. It acts as a helpdesk system for the smooth functioning of an Organization.
What is Ticketing System?
Well, with the loading time of the Emails and the probability of emails going to the spam system. CLOINT is gaining a large share of the market. It is a system wherein tickets are assigned for work to the desired person in charge of a particular department. These tickets can reach from person to person, hassle-free, for assigning tasks.
Here in this article, we will see 7 features why Cloint Ticketing System is better than E-mails.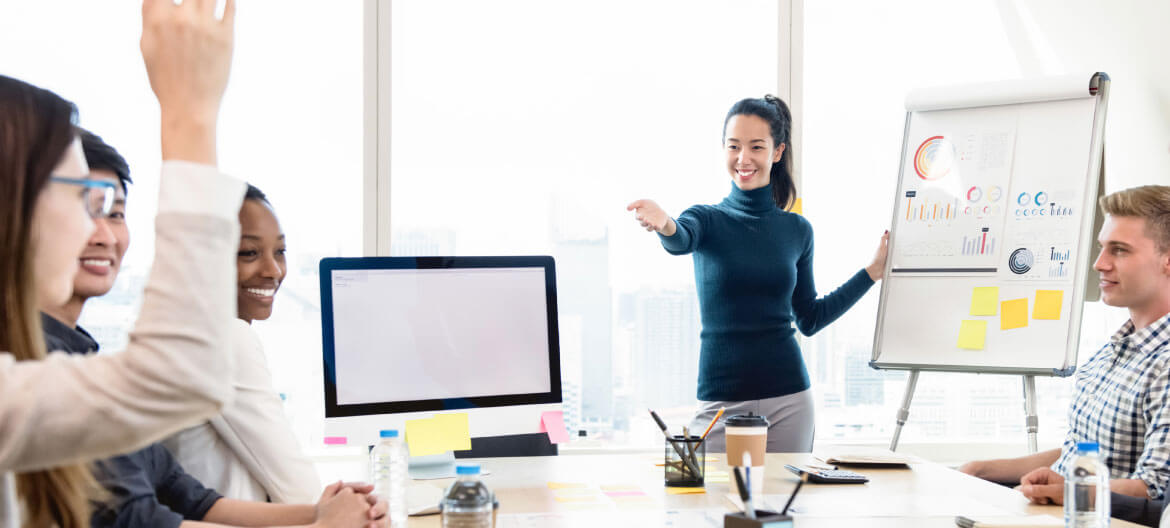 1. CLOINT Provides Transparency of work within an Organization
Cloint is a ticketing software for task management and it promotes transparency as the communication between any 2 parties is stored securely and can be viewed by the ADMIN but deleted by none – neither the parties engaged nor the admin.
2. Notifications and Announcements
Gone are the days when endless email ID's have to be manually attached in the BCC row. With CLOINT, a single announcement from the ADMIN can reach all the people working in the organization as a notification. Stress-free and smooth functioning isn't it?
3. Requests
Requesting a task in E-mail is a strenuous task. With CLOINT, requests for leave or any other special requests can be directly sent to the concerned person and you are set free for the day.
4. To-Do List and Calendar
Cloint has an additional capability to maintain a calendar or a to-do list for self-reference. It helps in better time management and scheduling work based on priorities.
5. Status of Tickets or Tasks
Cloint, unlike Email, cannot only assign or manage tasks but it can also track the status of the assigned tickets whether they are pending, In-Progress or completed. Cloint is in itself a bot tracking the present status of Tasks and Tickets.
6. Ticket Assignments Increases Productivity
Cloint is a ticketing system wherein tickets or tasks are assigned to the person in charge of an organization. The need for emailing no longer exists and a simple ticket once assigned is handled by cloint, therefore, increasing productivity.
7. Email Independent
Cloint is not like the traditional way of emailing, it is not dependent upon the number of Email ID's you have. With Cloint, you just have to search the person whom you want to assign the work and Hurray you don't need to remember those difficult Email ID's, Designations, Departments or any other information.
CLOINT can make life easier, simpler and stressfree. Why not just relax and leave everything to your own "CLOINT".